Wanna Play?
Get Notificated when this Game is Released!
Be the first who gets a FREE demo version.
PRE-ORDERS ARE SOON AVAILABLE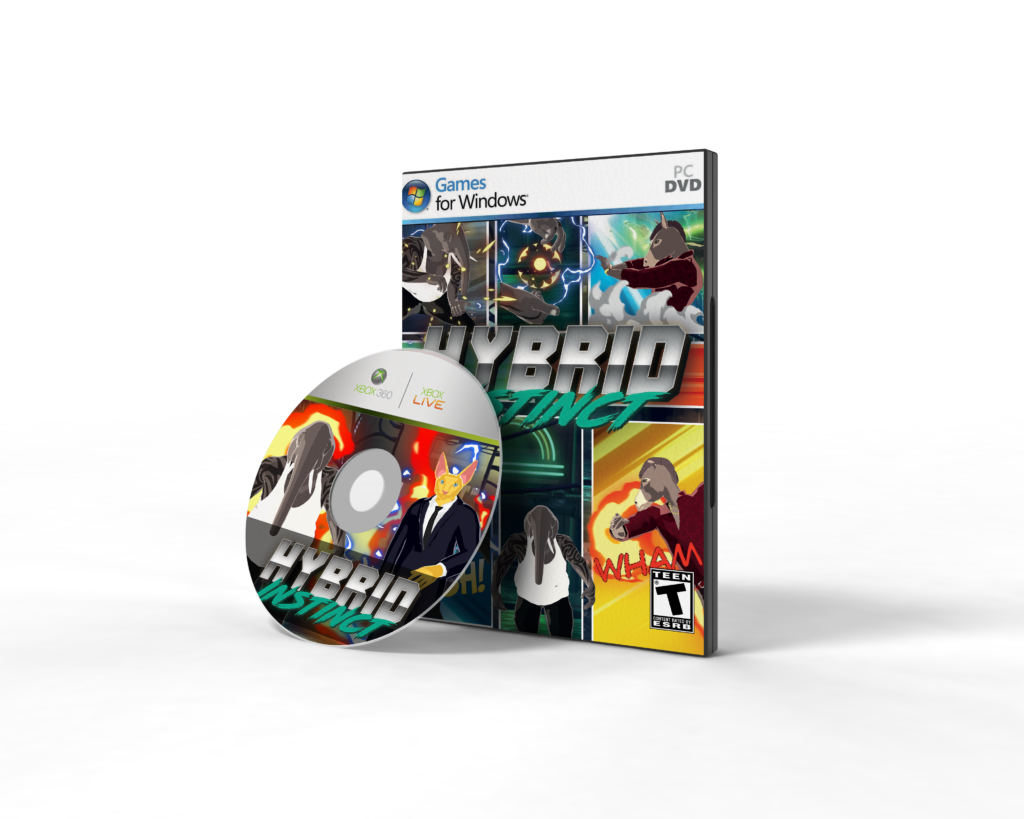 Do you want to play Hybrid Instinct? Pre-Order
now and get awesome collectables like 3D Figures, a Comicbook, Posters, Keychains and a lot more.
Sign up for our Newsletter and get a Notification. Link will be soon added.
Over 50 Characters
Every Hybrid has his own special Powers and Abilities
100 Hand-painted Levels
Discover over 100 different Levels with beautiful Artwork
Collect all Magic Fruits
Unlock special Powers. Like Flying, Swimming, Attacks, Portals.
Get our Limited Edition Box
Action Figures, Comic Book, T-Shirts, Posters, Key-Chains, Stickers and much more.
Want to see more Content?
Follow us on Social Media and get cool GIFS, Wallpapers and updates about the Development Process